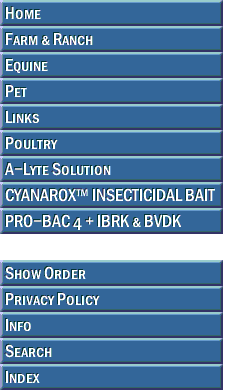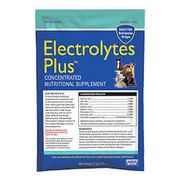 MILK PRODUCTS

A concentrated nutritional supplement formulated for use in pre-weaned calves and veal, foals, lambs, goat kids, baby pigs, llama and alpaca crias, fawns and elk calves from 2 days of age until weaning. Also for use in adult cattle, horses, llamas, alpacas, goats, sheep and pigs. This product contains a source of live (viable) naturally occurring microorganisms.

DOSAGE & ADMINISTRATION:
Fill enclosed cup to the bottom of the rim with 6 ounces (170 grams) of Sav-A-Caf® Electrolytes Plus™ powder. Mix into 2 quarts (1.89 liters) of warm water. Stir to dissolve completely. Make fresh solutions daily-do not store.



6 lbs
ON BACKORDER
4 x 6 lbs @ 14.47
ON BACKORDER
10 lbs
ON BACKORDER
4 x 10 lbs @ 26.62
ON BACKORDER







Please contact us for discount pricing on large orders.


Call toll free 1-800-892-6978 or email us at info@animalhealthusa.com