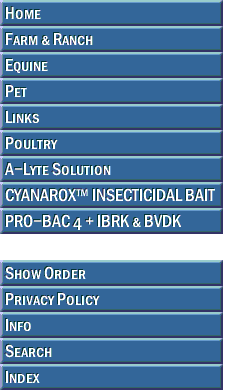 AMERICAN PROTEIN

Boost is a colostrum booster that you add directly to colostrum to provide instantly better nutrition for your calves.

DOSAGE & ADMINISTRATION:
Use Boost with every newborn calf, or just when you think your colostrum needs some help. Boost provides 30 grams of additional globulin protein that newborn calves need for optimal health and performance.










Please contact us for discount pricing on large orders.


Call toll free 1-800-892-6978 or email us at info@animalhealthusa.com