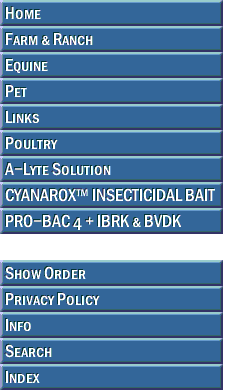 LIPHATECH

Indication house mice | norway rats | roof rats

Difethialone. Single-feed anticoagulant.

Description Hombre mini blocks are an ideal choice as the foundation for biosecurity rodent control programs. Formulated with difethialone, the newest single feed anticoagulant, they provide more of what tastes good (whole food grade grains and flavorings) and less of what tastes bad (wax and dye). Mice, roof rats and Norway rats are readily attracted to Hombre mini blocks. Blocks are design with center hole for securing to prevent rodents from translocating rodenticide into sensitive areas. Keys to rodenticide performance: • Place Hombre mini blocks on vertical or horizontal rods in Aegis bait stations or other bait stations. • In areas where non-targets (people and/or animals) are not a concern, the center holes in Hombre mini blocks allow securing with a nail or on wires. • Place Hombre mini blocks between rodents nest and/or food and water supply.

Formulated at 25 PPM, increasing palatability to mice and rats, 1/5 oz. is the LD50 for an adult rat, 1/75 oz. for an adult mouse.










Please contact us for discount pricing on large orders.


Call toll free 1-800-892-6978 or email us at info@animalhealthusa.com