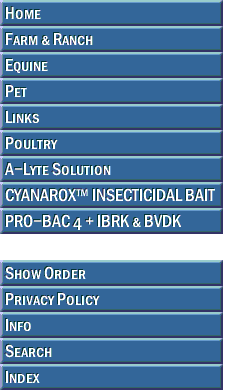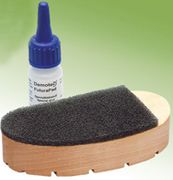 KANE

A new, innovative system for hoof-care in cattle. Fast and simple to use system for the blocking of lame cattle. Employing a unique flexible reactive pad, adhered to a treated wood block, the FuturaPad eliminates the time consuming procedures associated with other blocking systems. Curing time of the adhesive is unaffected by temperature, allowing for fast consistent set up even in cold temperatures.
Each kit contains 5 left and 5 right pads and 10 individual bottles of glue.

DIRECTIONS:
Simply apply the one component adhesive onto the reactive pad, press firmly onto the healthy claw for 10 to 15 seconds and allow the foot to rest 60 to 90 additional seconds for complete curing.










Please contact us for discount pricing on large orders.


Call toll free 1-800-892-6978 or email us at info@animalhealthusa.com