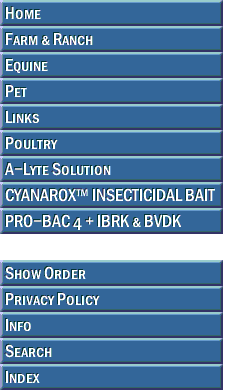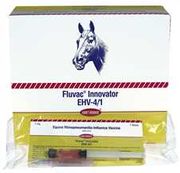 ZOETIS

For the vaccination of healthy horses against respiratory disease caused by rhinopneumonitis EHV-1 & EHV-4 & equine influenza due to types A1 & A2 (Kentucky '97). Meta-Stim adjuvant stimulates rapid serological response with extended disease protection, and virtually eliminates post-vaccinal reactions.

DOSAGE & ADMINISTRATION:
1 ml IM, repeat in 3-4 wks. Revaccinate annually.










Please contact us for discount pricing on large orders.


Call toll free 1-800-892-6978 or email us at info@animalhealthusa.com