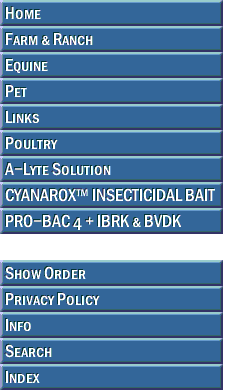 LIPHA-TECH

Indication house mice | norway rats | roof rats

Active Ingredient difethialone

Description Fast Draw Soft Bait contains the active ingredient Difethialone, food-grade grains and oils, and has a unique no wax formula. The pouches combine the bait integrity of mini-blocks with the money-saving, targeted dosing, of place packs. • Powerful Attraction: unique no wax formula, for maximum attraction to get infestations under control. • Convenient and Versatile: offers targeted dosing, with a 10-gram (0.35 oz.) easy-to-secure bait pouch, for challenging placements. • Outstanding Results: contains the single-feed, active ingredient difethialone formulated at 25PPM for superior palatability.

Refer to label directions for proper use and product restrictions. For mice, apply 1-4 pouches per placement (or bait station), usually spaced 8 to 12 feet apart. For rats, apply from 12-48 pouches per bait station), spaced 15 to 30 apart. This range is meant to cover everything from preventative, "maintenance baiting", to the reduction of the most severe infestations.










Please contact us for discount pricing on large orders.


Call toll free 1-800-892-6978 or email us at info@animalhealthusa.com