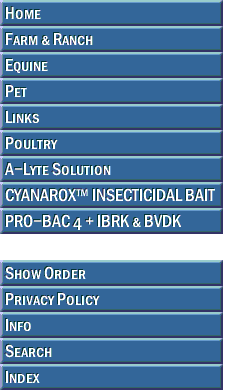 ELANCO

CAPSTAR is an oral tablet for dogs that kills adult fleas.

Active Ingredients CAPSTAR Tablets contain 11.4 or 57.0 mg of nitenpyram, which belongs to the chemical class of neonicotinoids. Nitenpyram kills adult fleas.

DOSAGE/ADMINISTRATION: CAPSTAR Tablets should be administered according to the following schedule. Weigh your pet prior to administration to ensure proper dosage. Do not administer to pets under 2 pounds.



Green 25 lb & over (6 dose)







Please contact us for discount pricing on large orders.


Call toll free 1-800-892-6978 or email us at info@animalhealthusa.com